Application Development
Application Development
Our innovation-fueled approach to Application Development and Maintenance helps enterprises to transform business applications. By using emerging technologies, we build with speed and agility to help clients meet current and future business needs.
Value Info Tech's Enterprise Application Development and Maintenance solutions are designed for enterprise-wide digital transformation. This is the reason why enterprises across the globe trust Value Info Tech to effectively maintain and run their mission critical applications.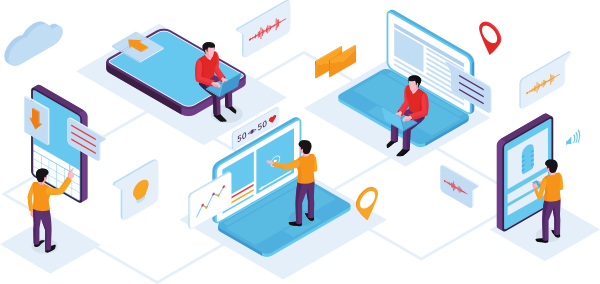 Business Process Management Applications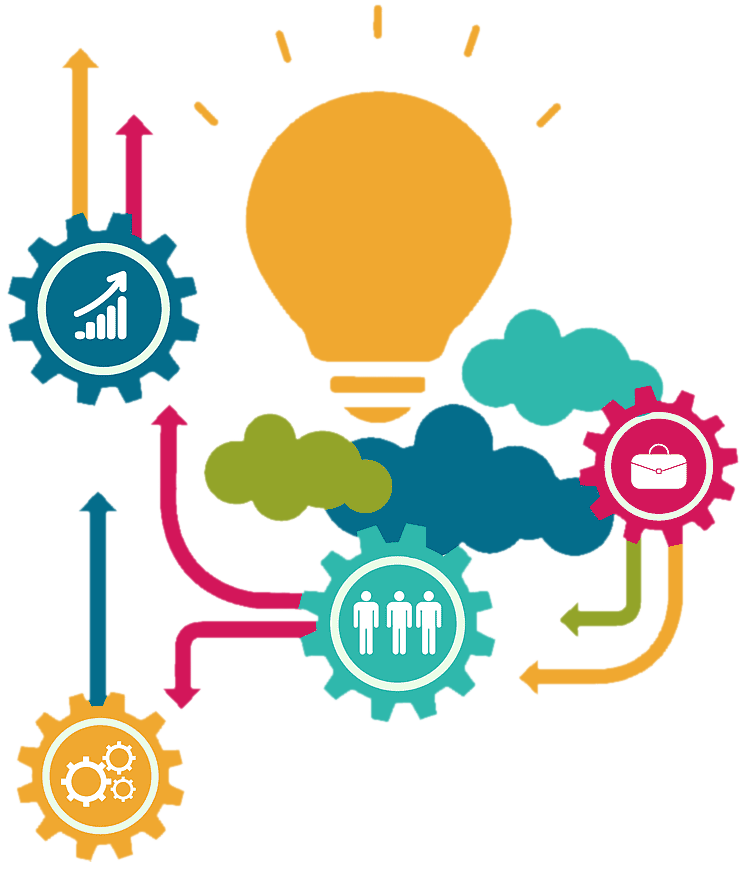 Today's volatile business environment, and the increasing complexity of high-impact technologies such as analytics, cloud computing, software-as-a-service and mobility, pose tough challenges to management teams. To address them, companies in all industries are focusing more attention and resources on business process management (BPM).
Value Info Tech's approach, called Value-Driven Business Process Management, translates strategy into execution, using process as the critical link to help organizations realize immediate and measurable results while establishing a sustainable BPM capability.
BPM has been Value Info Tech's core area of focus. We help customers in maximizing the value from their BPM platform using our proven methodology, best practices, extensive knowledge of BPM, and thought leadership. We use our best practices to discover, model, analyze, improve, optimize, and automate business processes using our BPM application.
Mobile Applications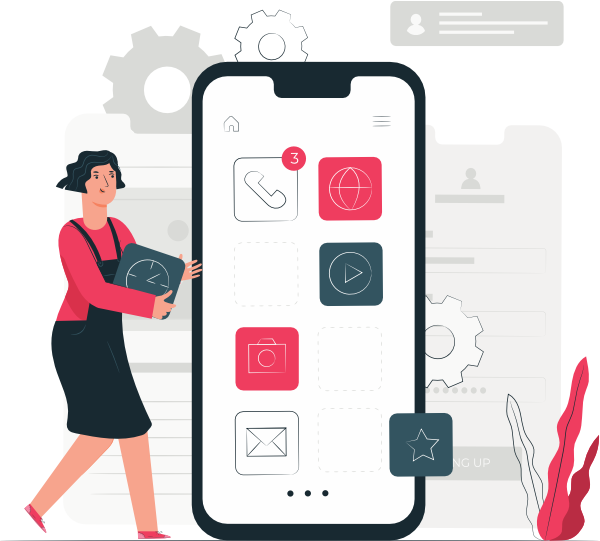 There is a great shift towards mobile with an increase in the use of mobile devices and better connectivity. Users demand a seamless experience across devices and platforms. Riding on this wave of connectivity driven by the ready availability of internet-enabled mobile devices, enterprises are developing applications to monitor, enhance, and assist workflows. Crafting customer-facing new-age applications that rank high on experience, engagement, and drive anticipated business outcomes.
Our expertise in mobility helps craft an end-to-end strategic roadmap from enablement, deployment, support, and maintenance. We offer the best technology platforms, architecture, and components based on present and future requirements. Our mobile application design, development, and migration services ensure the delivery of feature-rich apps that complement complex workflows. Our Mobile application powers delightful experiences to bolster engagement and strengthen the user base. We emphasize on mobile applications to make you more versatile.
SaaS Applications
Software-as-a-service is bringing about a fundamental shift in how software is acquired, used, and paid for. Emerging SaaS models and offerings are taking the SaaS concept far beyond first-generation application functionality and deployment, and into mission-critical business operations for large and small firms.
Value Info Tech's SaaS application will help you in devising innovative business models and educating customers in making business and delivery model shifts.
We understand these application architectures and can help you in making critical architecture trade-off decisions that can have long term impact on technology and business scalability. Our experience in business model and deploying Software as a Service (SaaS) applications for customers across the globe. Value Info Tech identifies best practices and helps customers successfully to architect and deploy robust service-oriented solutions.
Cloud Application Services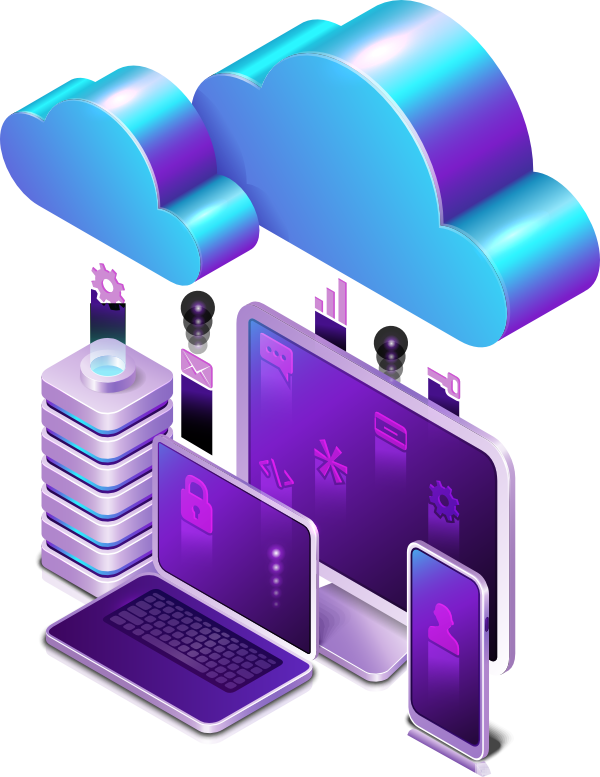 Value Info Tech empowers businesses to strategically utilize cloud computing capabilities such as servers, storage, databases, networking, software, analytics, and intelligence.
Moving to the cloud is a modern-day business imperative across industries. Businesses looking to scale, drive agility and collaboration need to strategize their cloud foray for optimal benefits.
Value Info Tech's cloud-first strategy enables the organizations to drive business acceleration, connected insights, and customer experience. Our experts leverage a customized, risk-mitigated cloud strategy that is the deployment model most suitable for your business. We provide a seamless and secure journey from in-house IT to a modern cloud-enabled enterprise environment.
Our experts have enabled cloud transformation at speed and scale for small, medium, and large organizations across industries. The transformation helps customers leverage the best of architecture, application performance, infrastructure, and security without disrupting business continuity. Our proven approach, architectures, frameworks, and partner ecosystem have enabled businesses to realize the full potential of the cloud via our services like advisory, development, architecture.
Our Address
18444 N 25th Ave, Suite# 420,
Phoenix, AZ 85023, USA