Professional Services
Professional Services
Value Info Tech Inc. transforms the world of work with quality, flexible IT staffing services.
You've got unique business needs and we've got qualified experts to help.
Value Info Tech provides extraordinary value to our clients. A robust team for maximum flexibility and interoperability that helps global IT companies manage transformational challenges while driving efficiency and improving service levels.
Our clients benefit from responsive and competent delivery that reliably adheres to tested methodologies and best practices in the talent acquisition industry. We bridge the IT talent demand-supply gap through an innovative, best-in-class recruiting engine, backed by a dedicated team.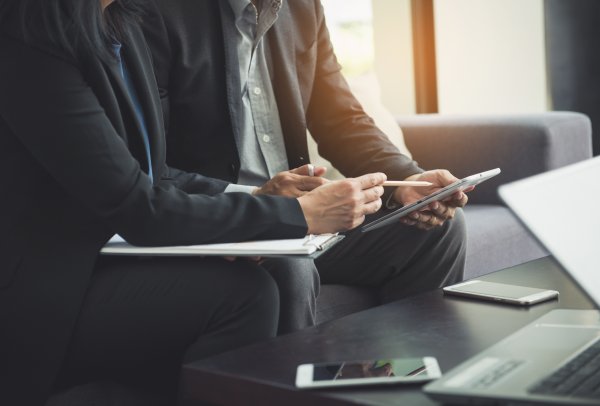 Migration & Maintenance
Value Info Tech helps companies to become digital enterprises by re-engineering existing processes for continuous improvement and eliminating the risk of failure.
Read More
Our Address
18444 N 25th Ave, Suite# 420,
Phoenix, AZ 85023, USA