Banking & Financial Services
Banking & Financial Services
Financial companies have redefined innovation in their business. They are changing the market dynamics by focusing on emerging technologies that can provide a renewed experience to their customers. Secure interface and robust performance define the success factors for this domain.
Value Info Tech partners with FinTech companies to expand their businesses, improve customer service and processes, or cut costs through automation.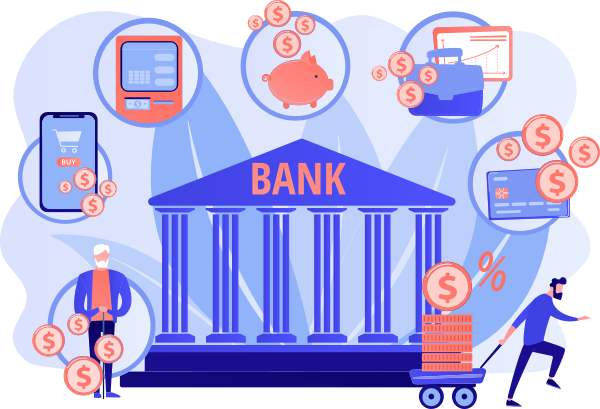 Retail Banking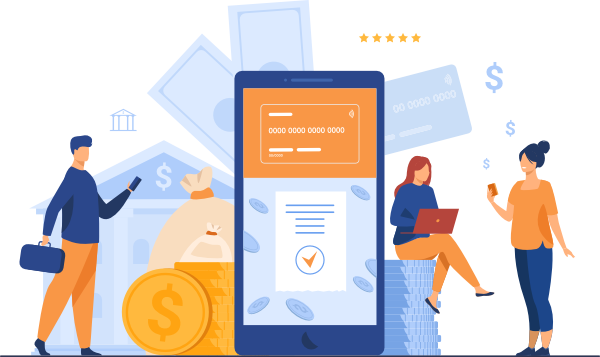 Retail banking customers prefer doing everything remotely - both transactions and advice or purchases - using multiple digital channels. Retail banks should provide omnichannel service, accelerate the transformation of core banking systems to retain existing customers and attract new customers.
Value Info Tech makes retail banking genuinely customer-centric. We enable superior digital experiences by leveraging different technologies.
Wealth Management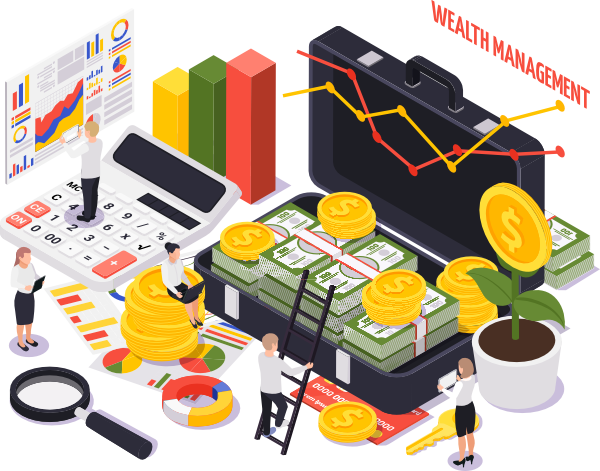 Digitization of wealth management provides opportunities to create revenue uplift and lower the cost-to-serve using digitally-enabled client relationships, increased front-office productivity, and operational excellence.
Value Info Tech leverages the industry experience in wealth management and provides services in business strategy, process re-engineering, risk evaluation, and platform support.
Insurance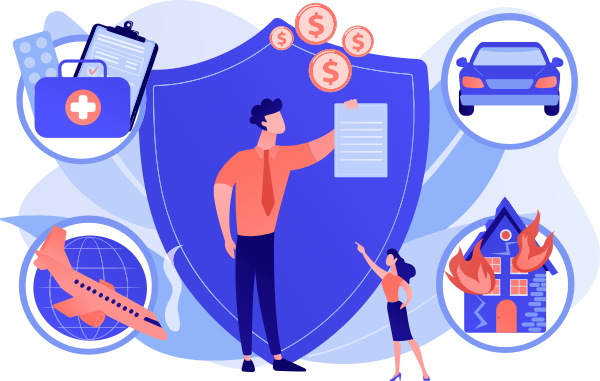 Insurers face complex business problems - customer experience management, operational efficiency, speed-to-market, underwriting profitability, claims optimization. With industry-relevant experience combined with state-of-the-art technologies, we help Insurance Tech businesses redefine their strategies, re-imagine their products to achieve optimum business benefits, and thrive in the digital economy. By harnessing the power of our technologies, insurers can transform claim processing, enhance risk management and streamline their operations.
Our Address
18444 N 25th Ave, Suite# 420,
Phoenix, AZ 85023, USA