Value Info Tech is a leader in government projects management and independent enterprise consulting. We enable government entities and nonprofits worldwide to achieve economic, social and managerial success through government ERP solutions & software. Standardized methodologies are consistently used by all of Value Info Tech's global resources, to effectively deliver Management and Software Consulting, Assessment and Auditing and Soft Infrastructure Consulting.
We apply our proven government ERP solutions & software methodology to all areas of your organization - infrastructure, management, audit services and technology. Value Info Tech provides input and leadership proven to minimize risk, accelerate implementation and increase the value of your project. We serve as trusted advisors by exercising fiduciary responsibility to our clients.
Partner with us to select, procure and acquire the ERP software that best fits your organization's needs. We cut through the spin to determine which solution best suits the organization you are, and more importantly, the one you want to become.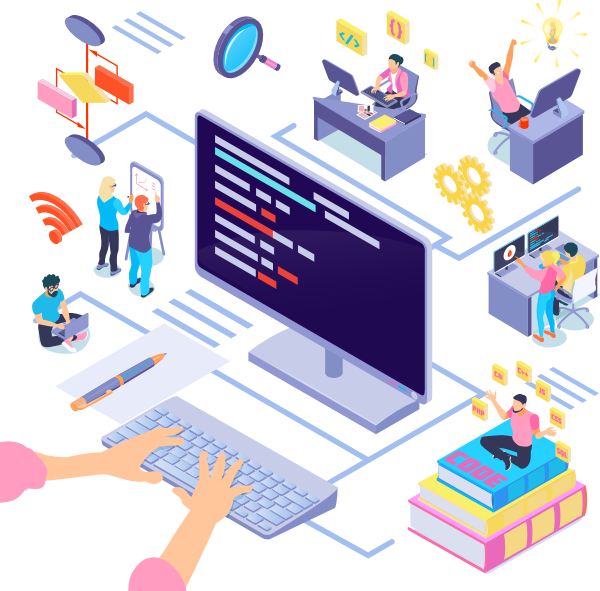 Our Address
18444 N 25th Ave, Suite# 420,
Phoenix, AZ 85023, USA