Healthcare & Pharma
Healthcare & Pharma
Value Info Tech Inc. Value Info Tech transforms patient care, data security, and diagnosis with cloud-based healthcare.
The healthcare & Pharma industries are embracing Digital Transformation in a big way to meet the significant challenges it faces today. Traditional norms of healthcare delivery, rigid protocols, rigid restrictions on patient data have been revisited and are being overhauled and redesigned.
Patients are now 'consumers' and expect healthcare to be delivered in the comfort of their homes. Hospitals have evolved from a physical structure to a network of digitally connected distributed entities for diagnostics, remote consultations, specialist treatments, residential post-operative care, door delivery for medications, and more.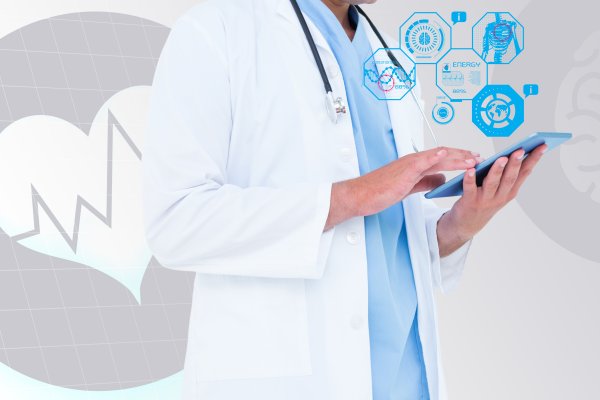 Our Address
18444 N 25th Ave, Suite# 420,
Phoenix, AZ 85023, USA